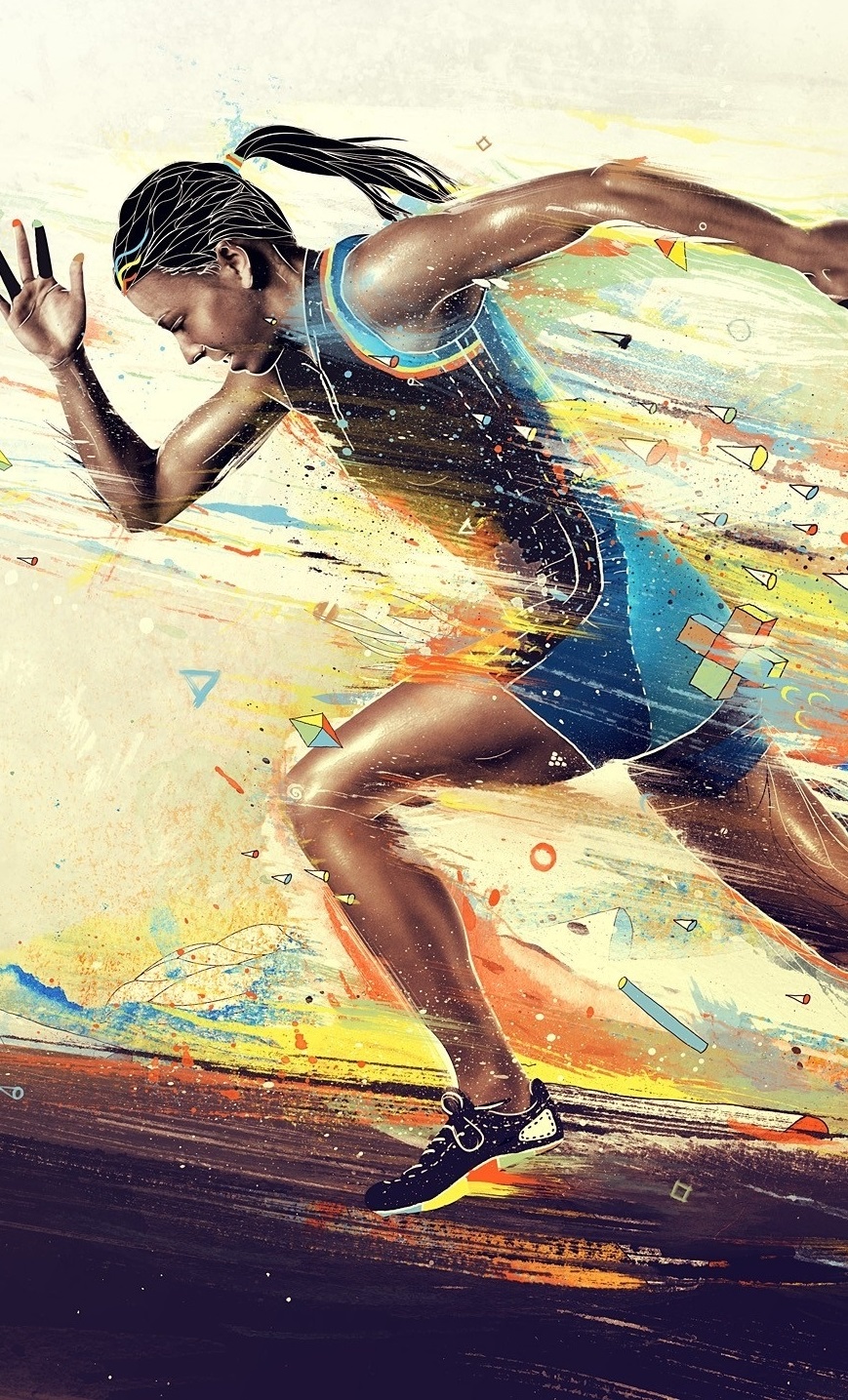 Liquorature #080 – "Heart Of Darkness" (Joseph Conrad)
Date:  January 22nd, 2016
Host:  Steve
Whisky:  BB&R Bunnahabhain 1987 Cask #2447 26 y.o., Arran Single Cask 1997: Sherry Cask #712, Cooper's Choice Port Charlotte 2001Cask #1015 11 y.o.
Well…we kicked off 2016 – year seven for the club – in fine fashion.  While our two newest acolytes were conspicuously MIA, we old vanguard kept ranks, did this one some justice and knocked the piss out of some sexy bottles of single malt.
Our host for the evening, Steve, was kind enough to offer up a 'warm-up' dram as we trickled in for the eve and waiting for the others to arrive.  This early palate workout was a sexy little number from the Roughstock distillery in Montana; the very same Black Label Jay had poured us on 'Deliverance' night (hear them banjos, boys?).  I said it then and say it now: a two year old malt whisky out of the northern US has no business being this good.  64+% of easy drinking goodness.
Though initially I thought this book would be met with some consternation from those in our ranks who tend to shy away from the early centuries' offerings, there seemed to be a unanimity in terms of general appreciation and further, in regards to the criticisms levied.  Not often we all stand on the same side of the line.
Let's talk about the malts for a minute or two.  Steve poured in a complete reverse order from the way I would have done it, but he nailed it.  While we started with richer, heavier flavours and worked our way into lighter, more complex elements, at the same time we kept climbing rungs in terms of quality, ultimately finishing with an outstanding 26 year old independent Bunnahabhain.  Great bottle find, Steve-o.  Hoping time and opportunity presents itself for me to impose myself for another dram of this one.  Additionally, the indie Port Charlotte we tried was the oldest I've yet met, at 11 years.  Neat.  I think I prefer it younger and with a little more sass.  Maybe that's just me.  The others liked this one a lot.  And me?…yeah, of course I dug it too.
Great ambiance and atmosphere for this one.  Cozy little circle…lamplit…a brilliant background of old blues tunes…and exactly the sort of camaraderie we strive for.  Brilliant night, all told.
Random notes:  No Jesse or Eric … Roughstock warm-up … "salty dusty ****** nuts"
– Curt